Climate change is one of the greatest global challenges today. Thanks to modern technology, with us you can contribute to offset CO2 emissions.
In fact, by exploiting cutting-edge diesel engines and technical progress, our coach fleet has drastically cut down energy consumption.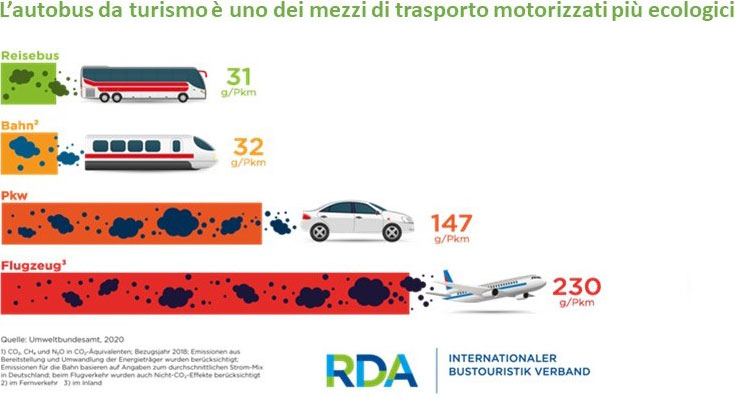 uality also applies to our drivers.
Counting a staff of over 10 drivers, Valbus Viaggi guarantees compliance with daily and weekly resting periods provided for by the highway code.
Our qualified personnel regularly attend training and technical innovation courses.
Our purpose is to enhance your Safety.